Water-free dyeing & finishing
Textile finishing & dyeing are responsible for 20% of global water pollution & 3% of global carbon emissions.
The industry relies on outdated, water intensive processes that have not changed in hundreds of years.
The water-free manufacturing solution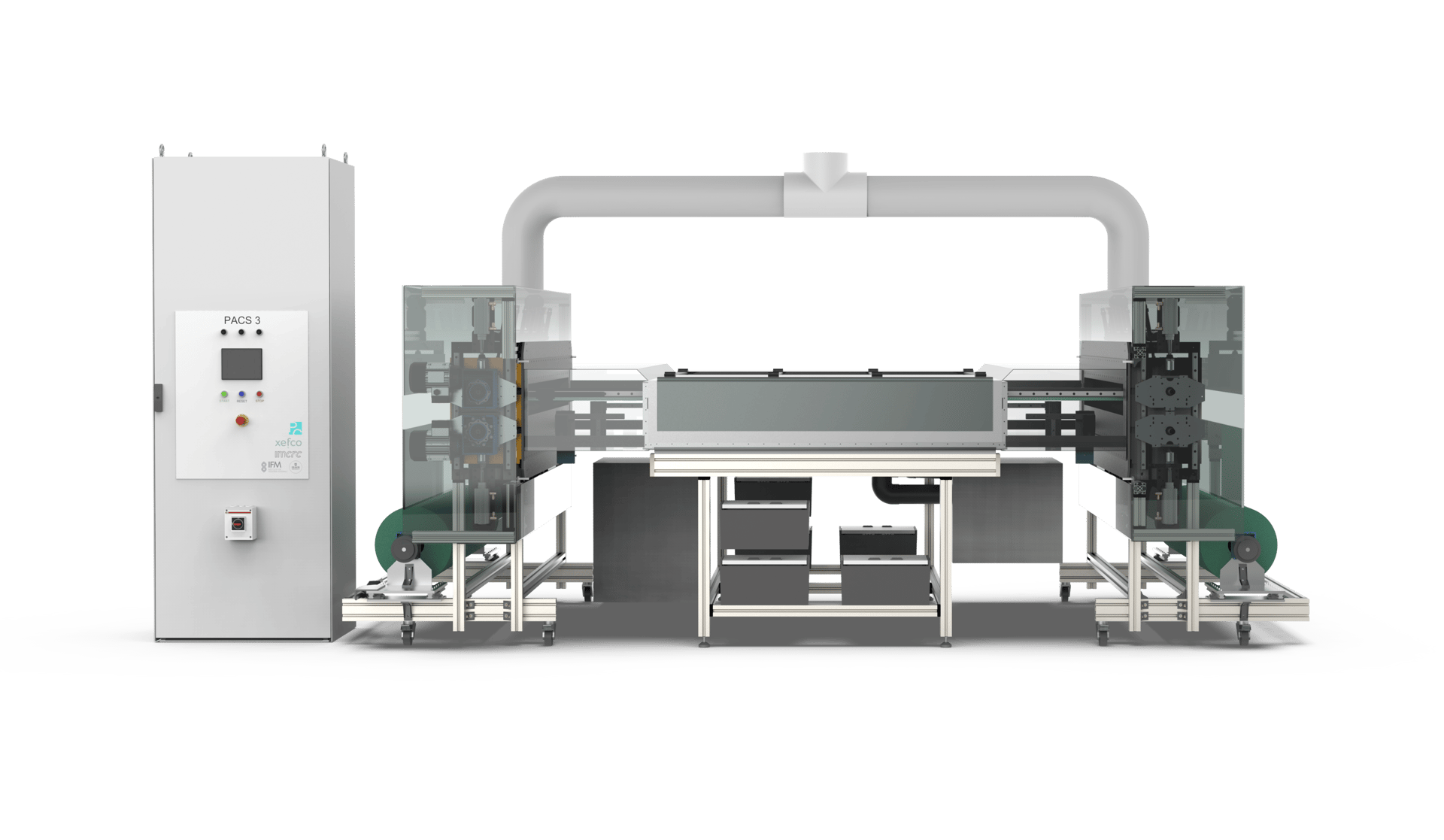 Ausora™ utilises an advanced plasma coating process to produce durable and functional effects on fabrics.
This highly efficient process is completely water-free, producing no water discharge.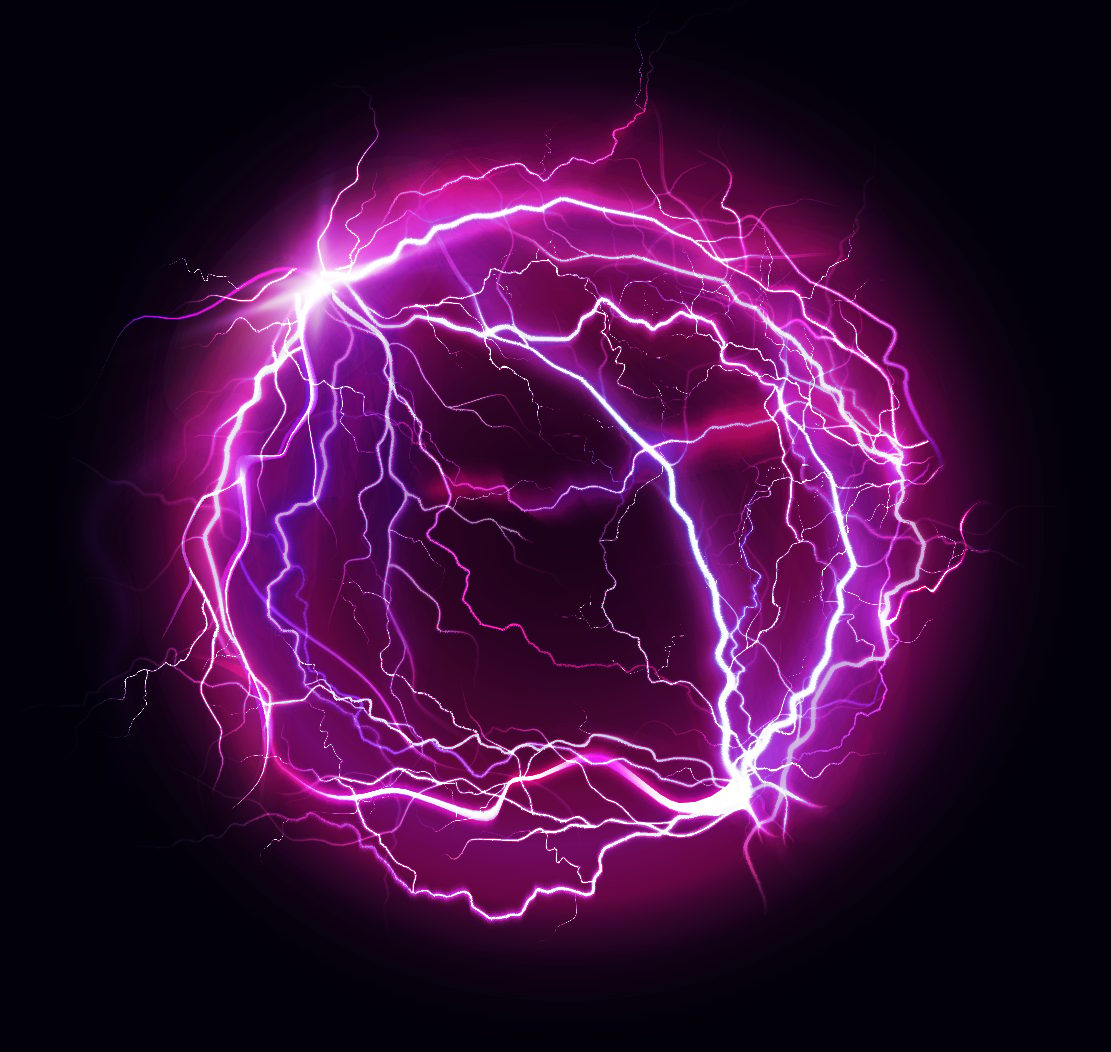 Ausora™ harnesses the power of plasma
Ausora's unique shower plasma process generates plasma at atmospheric pressure using electricity and argon gas.
By delivering a minute amount of precursor chemistry to the plasma, Ausora systems can apply coatings with strong covalent bonds to a wide range of textiles including both natural and synthetic materials.
Using Ausora™, we are creating a sustainable dyeing & finishing solution for the textile industry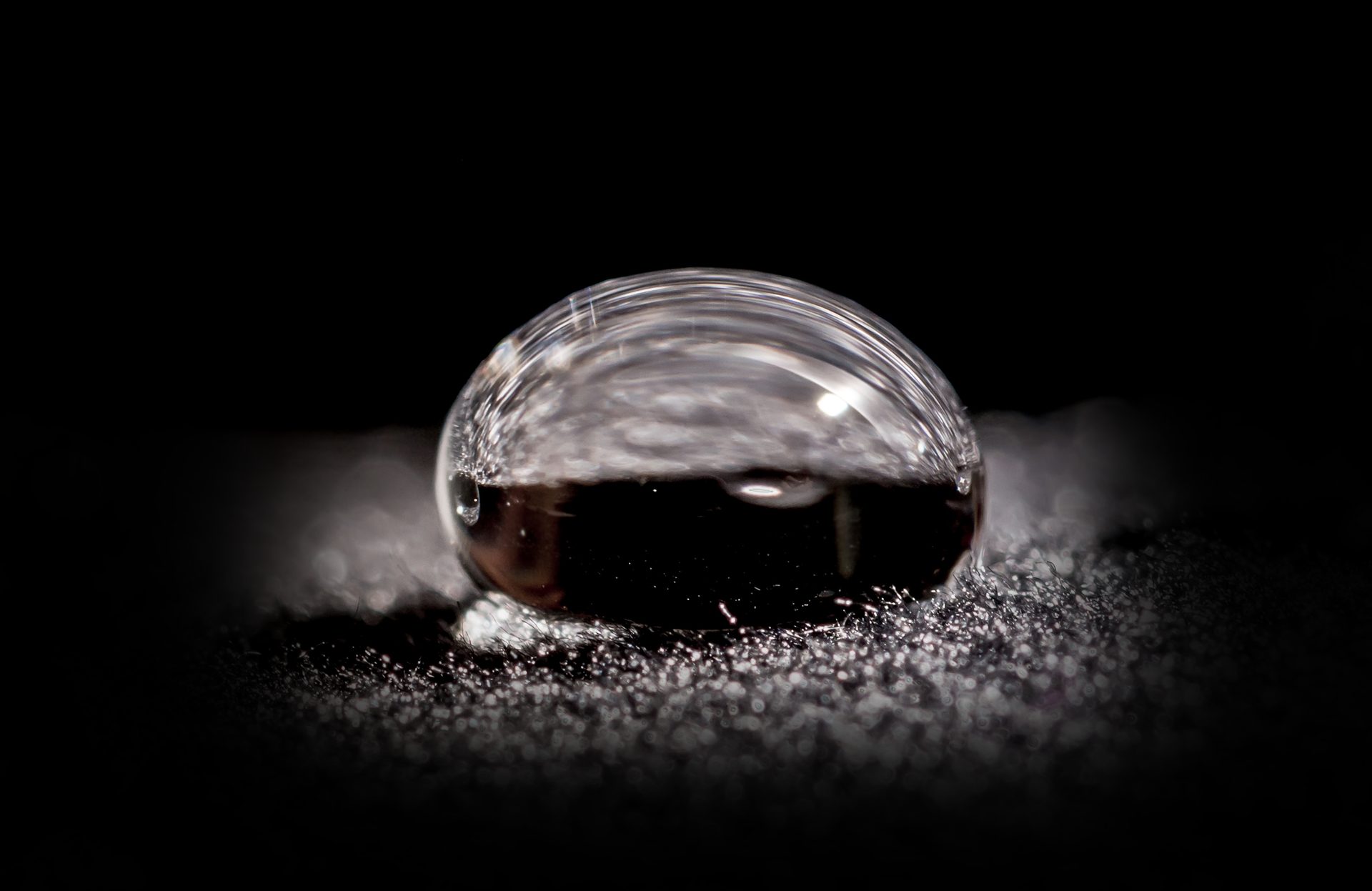 High performance functional finishing
Ausora's ultra-thin and highly durable plasma coatings and plasma composite coatings can produce a range of functional properties including:
Durable water repellency

Moisture wicking
Fire retardancy
Self cleaning
Anti-odour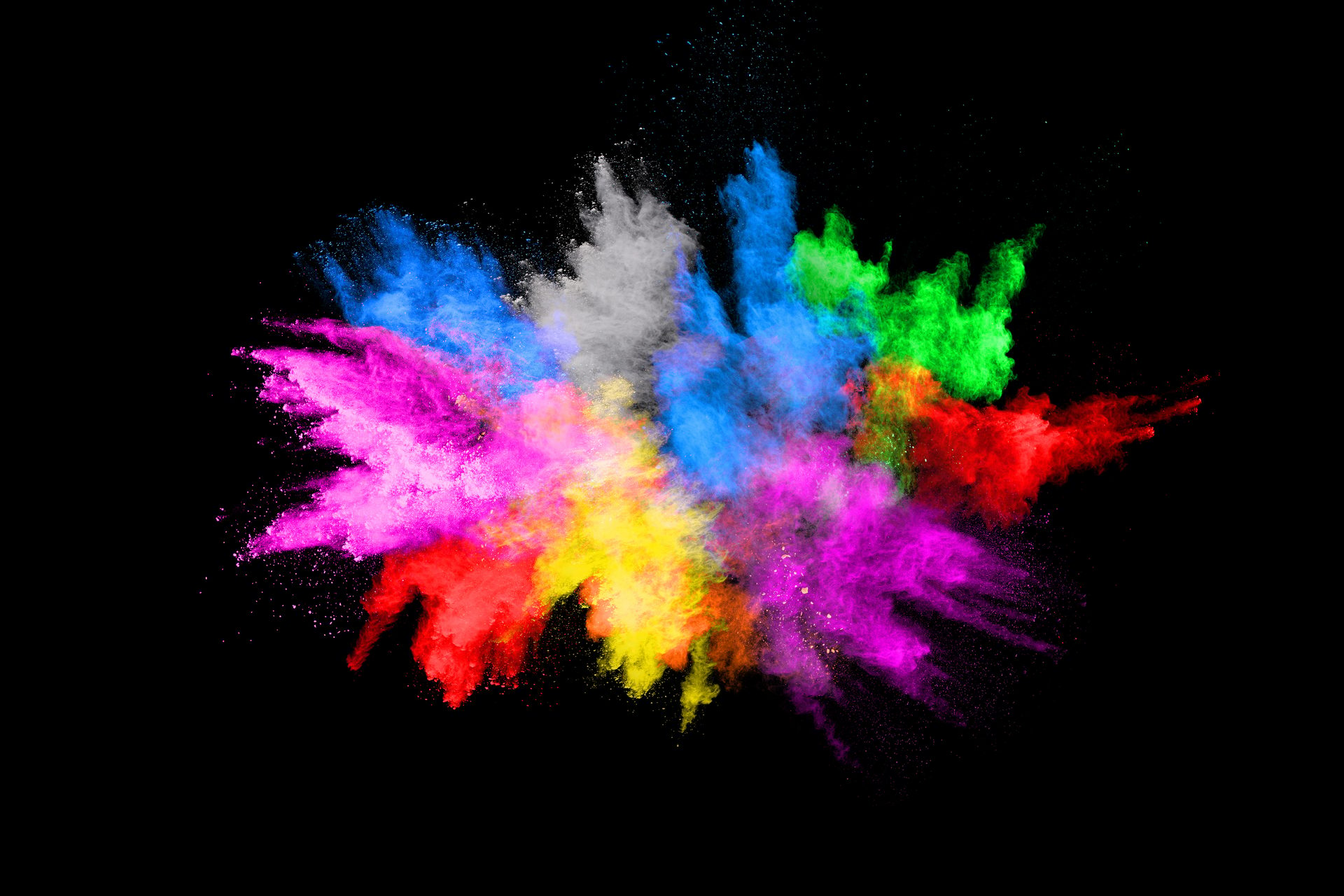 High efficiency water-free dyeing
Ausora plasma dyeing processes apply vibrant colours to textiles, producing a broad colour gamut with excellent colourfastness properties.
Delivering a clean & efficient alternative
Ausora™ dyeing & finishing compared to conventional wet dyeing & finishing:
less polluted water discharged
We work with brands, manufacturers and other leading innovators around the world. Contact us to learn more.